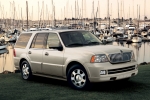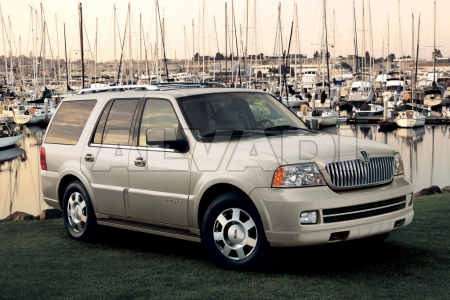 Tyre compressor för Lincoln NAVIGATOR 01.2006 - ...
Pris:

21.66

eur

i leverantörens lager
5 st

Leveransdatum:

29.05.2020, 15:55

If you order now, the products will be delivered from the warehouse to ALVADI store on

29.05.2020 14:00

Store address:

Tallinn, Majaka 10

Customers in Tallinn will receive the order on the same day.

If you live outside of Tallinn, you will receive the order on the same day or on the next day (depending on the delivery method that can be selected during the checkout).
The Ring RAC610 12V Analogue Tyre Inflator with three piece adaptor kit for inflating sport balls and small inflatables. Fitted with fused 12V power plug and approx. 2.9m cable that stretches the full length of a standard car, allowing back tyres to be easily reached and checked. Inflates a tyre to 35PSI in under 4.5 min - saving you time. The gauge displays pressure in PSI, kg/cm2 or BAR for reliable and accurate performance.